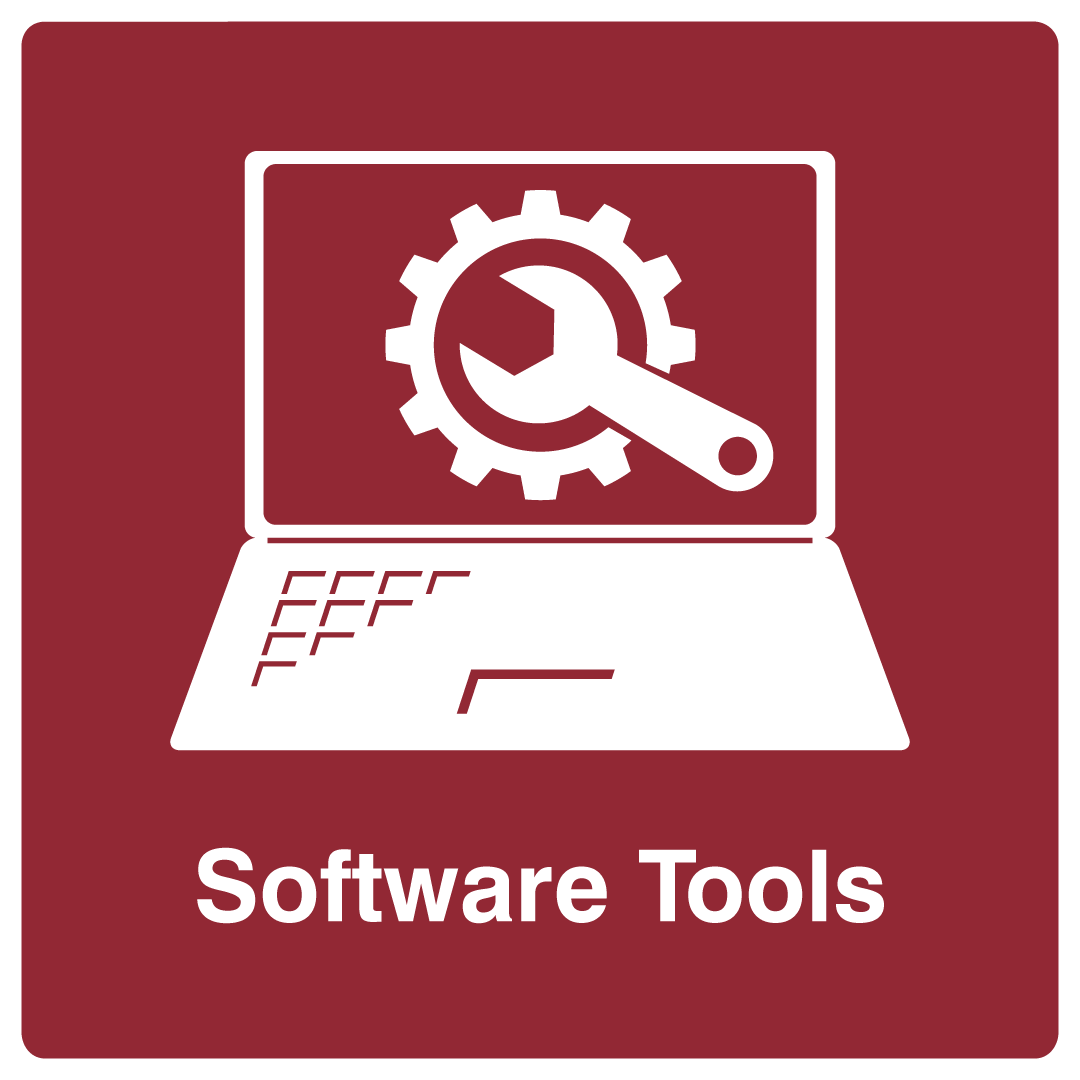 SEGGER Embedded Studio
SEGGER Embedded Studio and SEGGER Linux Studio are streamlined and powerful C/C++ IDEs (Integrated Development Environments). They are designed to provide you with everything needed for professional embedded development and Linux application development: an all-in-one robust solution providing a seamless and continuous workflow.
Evaluate SEGGER Embedded Studio
Evaluate SEGGER Linux Studio
Learn More: Video Gallery
---
Embedded Studio, IDE
License for ARM, Cortex-M, Cortex-R and Cortex-A based microcontrollers
Stock Status:  In Stock 
Delivery Time: Electronically delivered within 2 to 3 Business Day(s) *
* If ordering hardware to be included for licensing purposes, please refer to hardware description for it's Stock Status and Delivery Time.