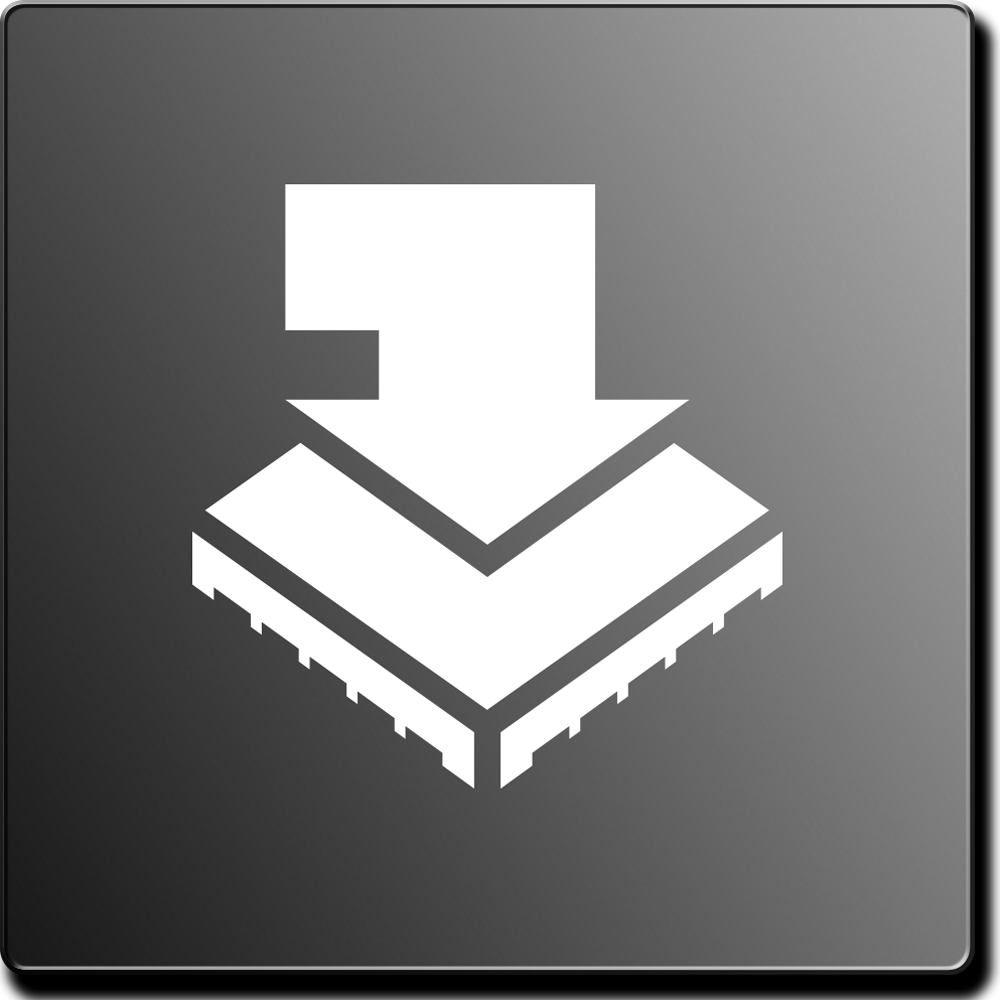 J-Link/J-Trace Related Software
Optional software to be used with SEGGER's industry leading J-Link Debug Probe and J-Trace PRO Trace Probe.
---
SystemView is a real-time recording and visualization tool that reveals the inner workings of an application, going far deeper than the insight provided by debuggers alone.
Stock Status: In Stock
Delivery Time: Electronically delivered within 1 to 2  Business Day(s) *
* If ordering hardware to be included for licensing purposes, please refer to hardware description for it's Stock Status and Delivery Time.