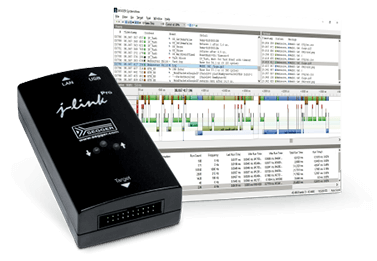 Market Leading Development Tools—J-Link and J-Trace PRO
The J-Link debug probes with their outstanding performance, robustness, and ease of use are the market leading debug probes today. The J-Trace PRO sets a benchmark for instruction tracing with its streaming trace function that enables unlimited tracing at full clock speed.
Learn More: Video Gallery
---
Showing 19–36 of 55 results
Stock Status:  In Stock 
Delivery Time: Typically ships within 1 Business Day
For hobbyists and educational use only.