SEGGER provides highly efficient software libraries that lay the groundwork for modern embedded systems.  These components are modular and may be used seperately, or they may be combined to form the complete SEGGER emPower OS operating system.  
Contact the
Embedded Experts
Whether you know exactly which SEGGER components are needed to start your next project or if you simply want to discuss your project with the SEGGER embedded experts to determine the best way in which SEGGER may assist, please do not hesitate to contact us.  We are happy to help!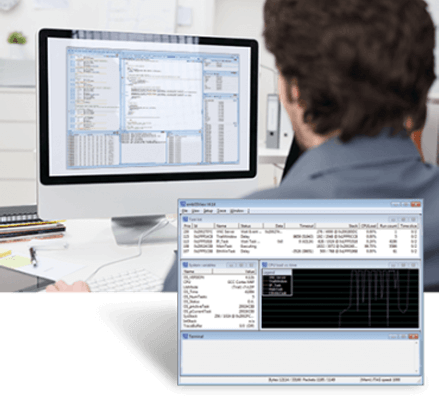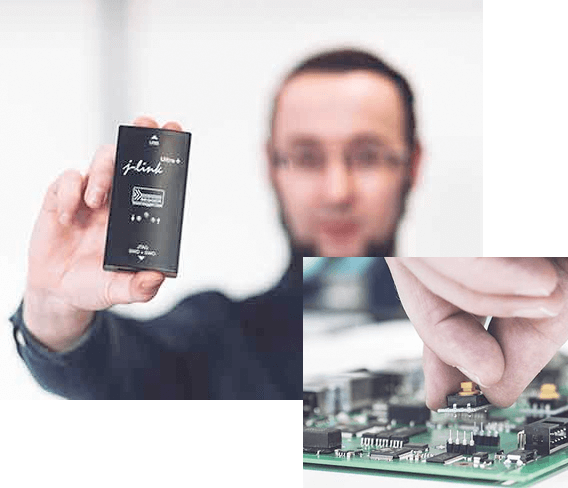 SEGGER Microcontroller is a full-range supplier of software, hardware and development tools for embedded systems. The company offers support throughout the whole development process with affordable, high quality, flexible and easy-to-use tools, and components.